Rod Stewart Paid A Rod Impersonator To Send A Birthday Message To Son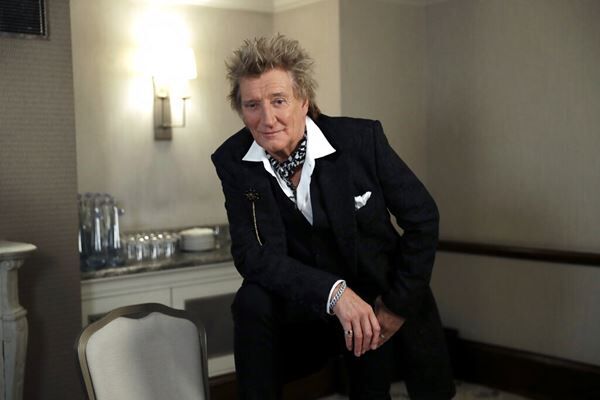 Rod Stewart had a little fun this year celebrating son Liam's 26th birthday. The singer and wife Penny Lancaster sent his hockey player son a personalized message from a Rod Stewart impersonator, named Rud Stewart.
"Happy Birthday Liam, you're in my heart," Rud, dressed in a leopard print shirt, says in the Memmo clip, where he sings Rod's hits "Have I told You Lately That I Love You," and "Da Ya Think I'm Sexy?" "Remember, no matter how old you feel, you'll never be as old, p****d up or washed up as me, Rod," adding, "This is for you, from Rod and Penny."
Rod paid $28 to have Rud, whose real name is Michael Dean, record the message and Michael was thrilled. "It's not every day a living legend's wife requests a message and song for the rock legend's son's birthday," he said. "And the message is from the living legend Sir Rod Stewart... awesome and I'm so delighted they asked me. What a brilliant endorsement."
Source: The Mirror