Tina Turner Fans Want Her Solo Rock & Roll HOF Induction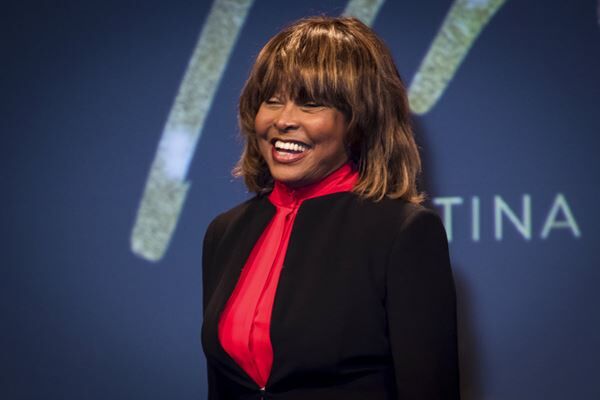 Since the release of HBO's documentary, "Tina," Tina Turner fans have taken to Twitter to demand that the legend have a spot in the Rock & Roll Hall Of Fame as a solo artist.
For the record, the 84-year-old was inducted in 1991 with her ex-husband, Ike Turner. She stopped working him in 1984, and went on to have a very successful career that should be recognized.
Tina may actually have a shot. President and Rock and Roll Hall of Fame and Museum CEO Greg Harris said, "Fans can vote for the top five among the Class of 2021 nominees, and the top vote-getter among those 5 will win the official 'fan vote." Voting for nominees ends May 7th.
Source: TMZ