Tom Jones Headlines Tiny Desk (Home) Concert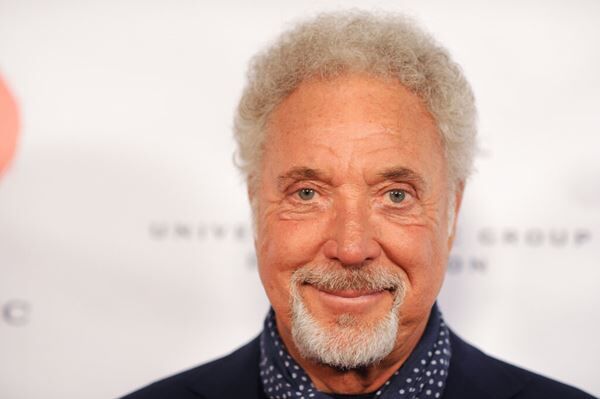 Tom Jones is the latest artist to take part in NPR's Tiny Desk (Home) Concert. The concert was released in conjunction with Tom's 81st birthday (yesterday), and it certainly doesn't look like he's slowing down.
Tom performed three tacks, a cover of Bob Dylan's "One More Cup Of Coffee," Malvina Reynolds' folk tune "There's No Hole In My Head" and the song "I'm Getting Old."
This is the second time Tom has taken part in NPR's concert series. He previously headlined a Tiny Desk concert in 2009.
Source: NPR