Yusuf/Cat Stevens Releasing "Peace Train" Children's Book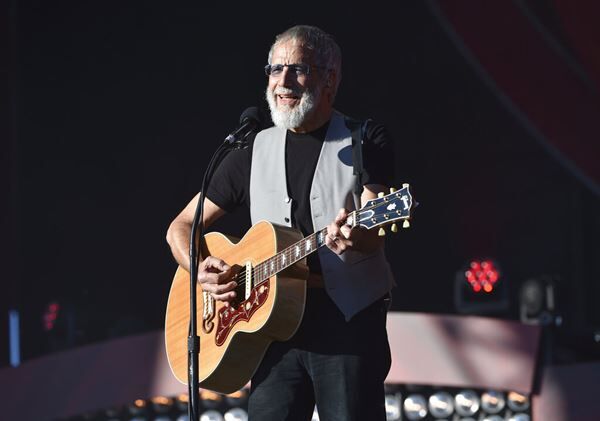 Yusuf/Cat Stevens is celebrating the 50th anniversary of his classic song "Peace Train" by turning into a new children's book. The book will be released May 11th, illustrated by award-winning artist Peter H. Reynolds.
"I wrote these lyrics more than 50 years ago and I know the words still boom as true and loud today ad they did in the 70s," Yusuf said in a statement. "It's incredible to see how Peter Reynolds has made the words jump into life in brilliant style for a new generation with joysome illustrations."
"Peace Train" was released in 1971 and appeared on Stevens' "Teaser and the Firecat" album.
View this post on Instagram